About Middlestreet
Middlestreet is now a 57,000 square foot facility complete with graphic designers, display solution engineers, and a wide array of large-format print equipment servicing customers nationwide. Whatever your business, whether you're a major brand or just starting out, you want marketing materials that "wow" your customers backed by unparalleled customer service and value.
Middlestreet delivers.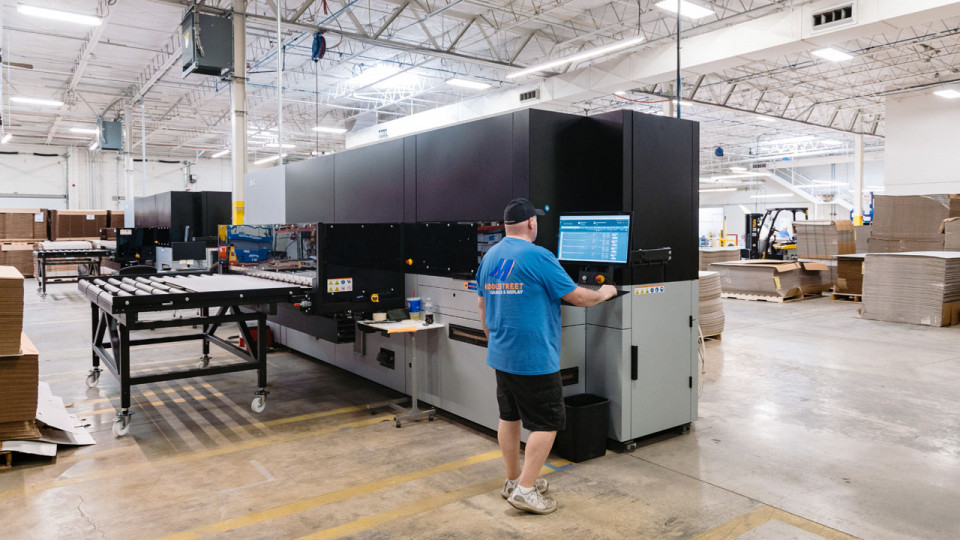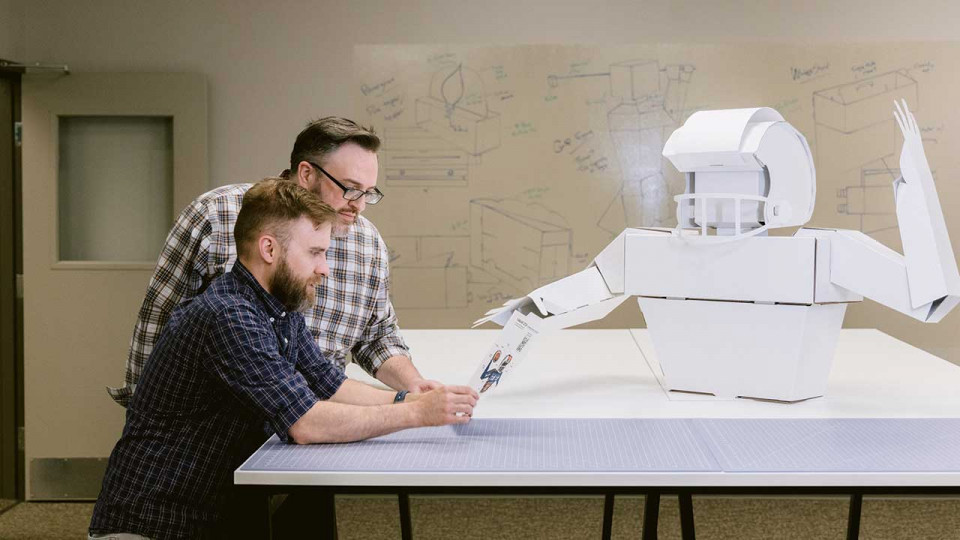 How We're Different
We leverage our deep knowledge of retail marketing to develop custom in-store displays that give you a leading edge in your marketplace. Our commitment to go beyond the norm, exceptional service, and strong customer relationships make Middlestreet stand out.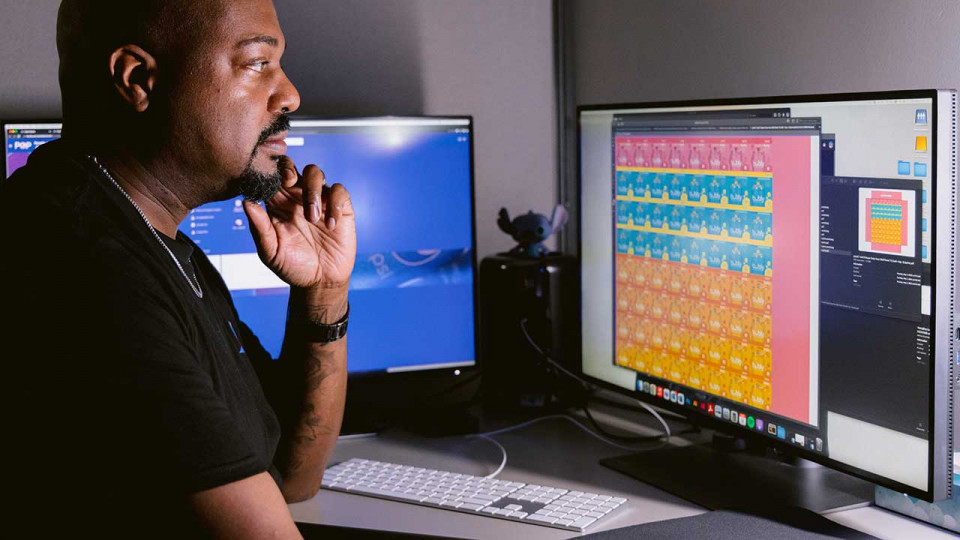 Our Expertise
The Middlestreet team brings a wealth of experience in print, merchandising, graphic design, and customer service. Our dynamic, collaborative and family-like culture has propelled our success. Our team consists of leaders, innovators, thinkers, creatives, designers, and marketers delivering merchandising solutions and client success stories.
Bring Your Vision to Life
From graphic design to finishing and fulfillment, our outstanding service teams are here to support you through every step of your creative journey.
Contact Us