Who We Are
Our team consists of leaders, innovators, thinkers, creators, artists, and marketers delivering merchandising solutions and client success stories. Our dynamic, collaborative and family-like culture has propelled our success. If you're a creative individual looking for a rewarding work environment, please see our current job listings.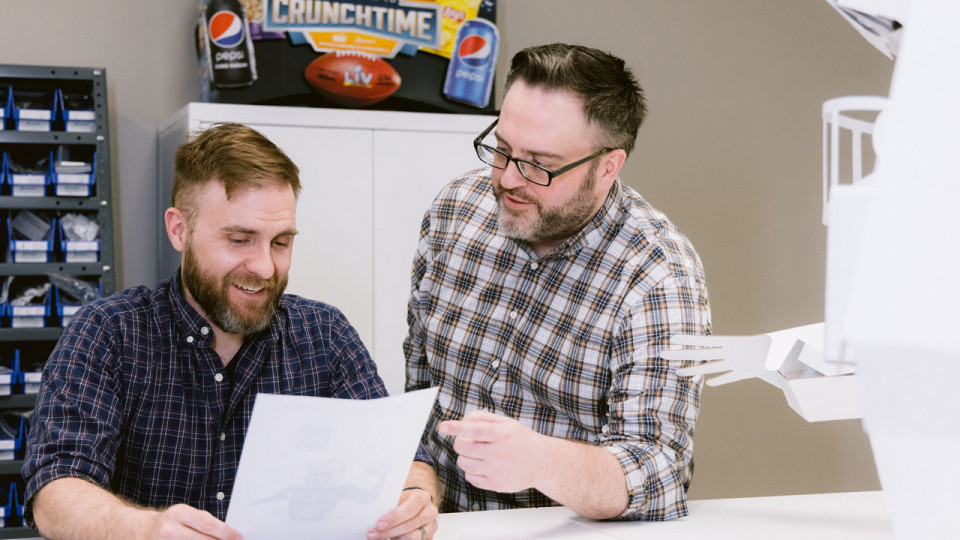 MGD Benefits
Middlestreet Graphics & Display provides benefits-eligible employees with a comprehensive benefits and perks package that goes well beyond the number you see in your paycheck. From sponsored medical and income protection coverage to a generous retirement plan and great entertainment and retail discounts, Middlestreet believes in rewarding its hard-working employees for their contributions toward the company's success.
---
Diversity has Power
It's an investment in our present and our future. That's why we celebrate and respect the rich culture and differences of our employees, customers, business partners, and communities we serve.